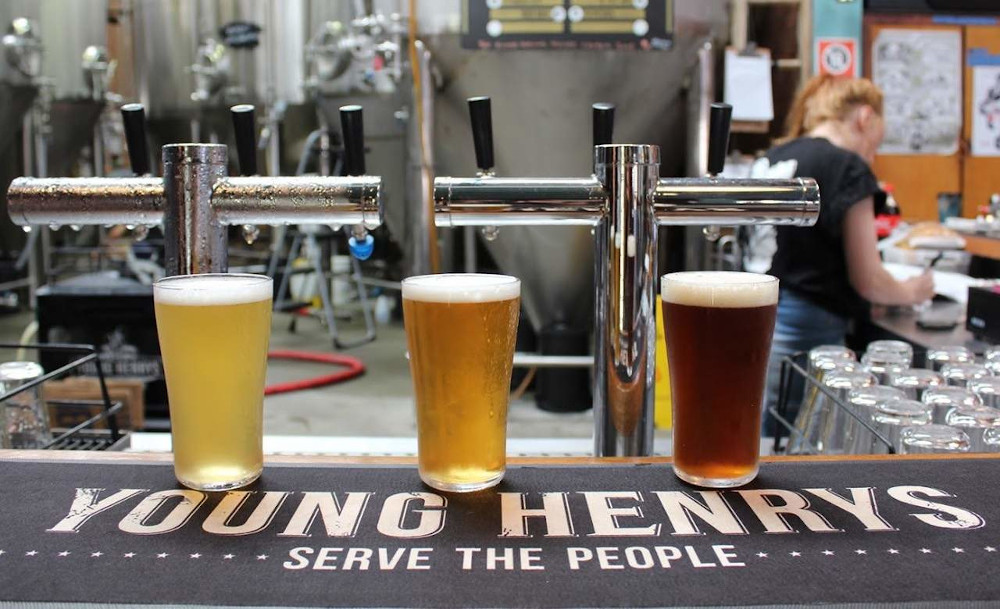 YOUNG HENRYS CRAFT BEER TASTING
Young Henrys brew beer to suit the modern Australian palate and climate. Their core range is made up of well-balanced, easy-drinking beers.
---
DATE: SATURDAY FEBRUARY 15th
TIME: 4pm – 7pm
LOCATION: COLEDALE FINE WINES
---
Free from bells and whistles, the Young Henrys core range best showcase Australian hops and malts.
Young Henrys limited releases provide their brewers the chance to colour outside the lines while helping shine a light on the legends who make them. For the recent 'Brewers' B-sides' series, we plumbed the depths of a Coral Sour, Tiramisu White Stout, Brut IPA, and Rumming with the Devil Rum & Raisin Brown Ale.
Their frequent collaborations offer a playground outside of the brewing industry, whether it be with a hazy lager for The Foo Fighters or a super-sessionable hemp IPA using a world-first water-soluble hemp oil method with Byron-based clothing label Afends.
746 Lawrence Hargrave Drive
Coledale, NSW, 2515