ONLINE ORDERS AVAILABLE NOW
Australia is enjoying a love affair with craft beer, and we're stoked about it! We focus our range on local microbreweries & more obscure imports from cult breweries around the world. Our exciting & ever growing bottle range has surpassed 800 different beers across many styles & countries.
Call us sentimental, but there is something special about products that are made by hand, using traditional methods. With a good craft beer you can actually taste the work, effort, and even love that went into every batch and bottle. That doesn't always make for a perfectly consistent taste, but it does give you a bigger appreciation for every note and impression. If you're the kind of person who likes to try new things and see where they lead, craft beers offer an endless variety of choice. If you love craft beer the way we do, pay us a visit in store to check out our constantly evolving range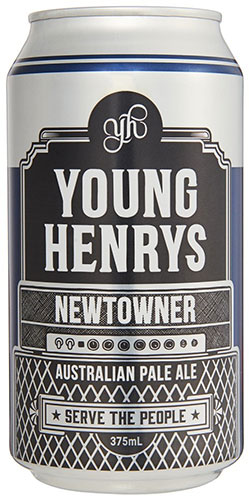 Young Henry's
Newtowner (Pale Ale)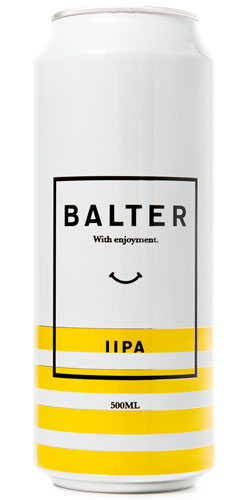 Balter
IIPA (Imperial IPA)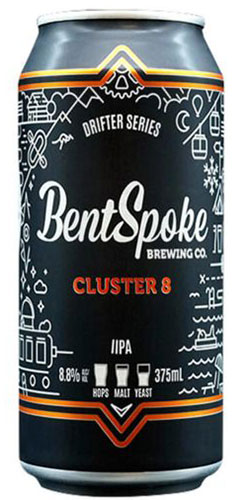 BentSpoke
Cluster 8 (Imperial IPA)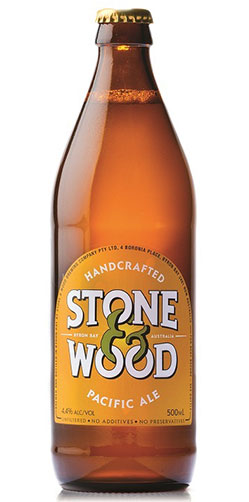 Stone & Wood
Pacific Ale (Pale Ale)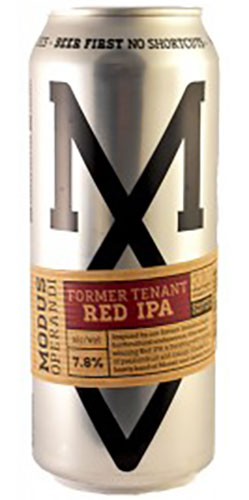 Modus Operandi
Former Tenant (Red IPA)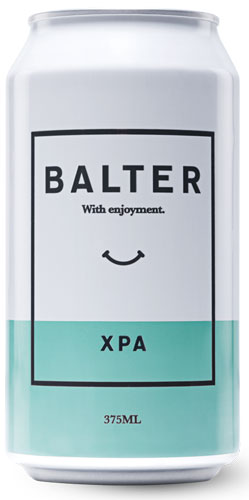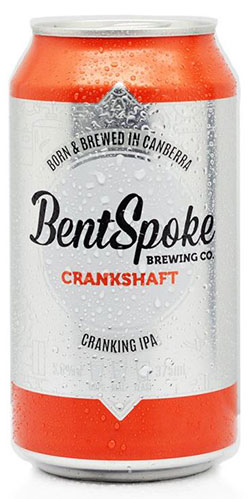 BentSpoke
Crankshaft (IPA)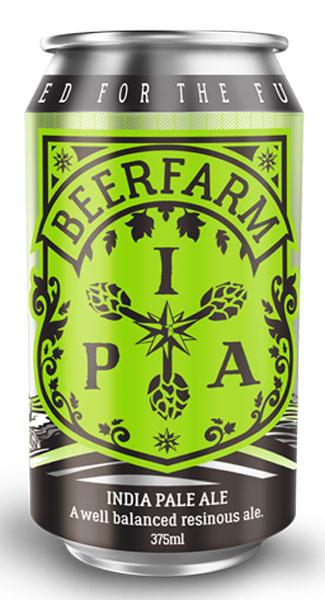 Beer Farm
India Pale Ale (IPA)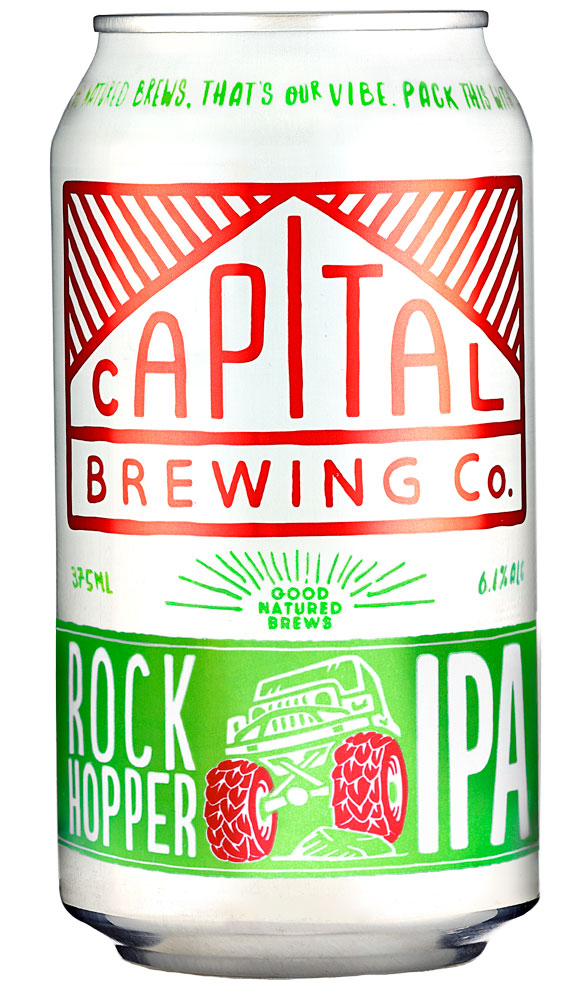 Capital Brewing Co.
Rockhopper (IPA)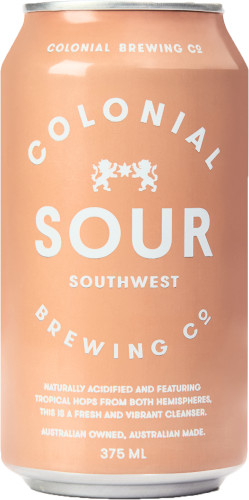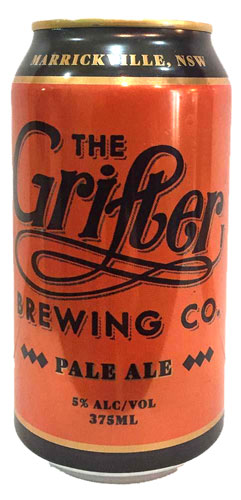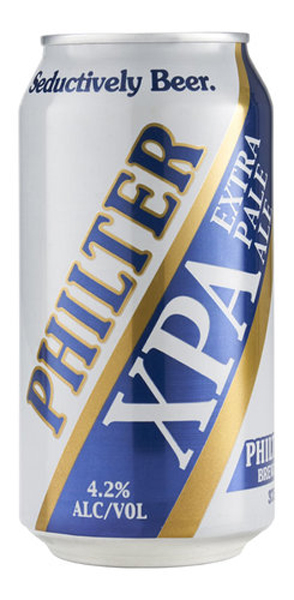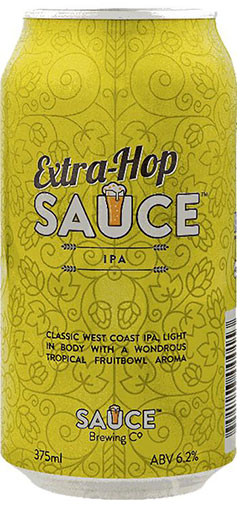 746 Lawrence Hargrave Drive
Coledale, NSW, 2515