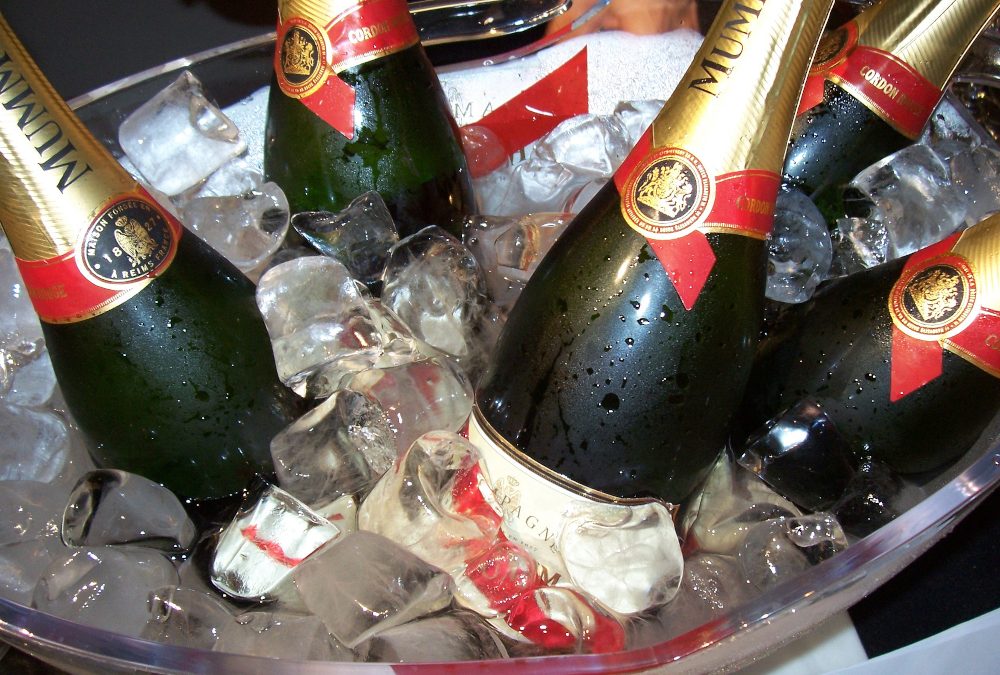 St Valentines Day Mumm Champagne Tasting
In 1876 Georges Hermann Mumm decided the neck of every bottle of his Cuvée Brut should be decorated with a red silk ribbon to symbolise the prestige of the champagne. Today, Mumm Cordon Rouge NV honours the tradition with a glass of elegant champagne that's rich with scents of fresh fruit and caramel.
It starts well with fresh yellow-gold colour and a fine and elegant bead. As it rounds the turn there are hints of lemon, stone fruits, green apple and cashew. It has a rich palate that is a beautifully balanced ride. On the straight, it has an intensely long finish that leaves you in no doubt that you are drinking quality Champagne and on a winner! Assembled from a blend of over 70 Crus from at least 5 different vintages, this is one of the best examples of non-vintage champagne around.
Join us on Valentines Day for a special wine tasting 4-7 pm on Friday 14th February at Coledale Fine Wines.
746 Lawrence Hargrave Drive
Coledale, NSW, 2515