ONLINE ORDERS AVAILABLE NOW

Owned and operated by true wine lovers.
OPENING HOURS
Coledale Fine Wines is changing store hours in response to the Coronavirus pandemic, until further notice:
MONDAY - SATURDAY:
10:00am til 7:30pm
SUNDAY:
10:00am til 6:30pm
"When it comes to picking wine and cutting through the marketing smokes, bottom line is: two things really matter. First is how the grapes were farmed, and second is whether or not you like it. The rest is vastly BS."
– Olivier Magny
Coledale Fine Wines is a boutique wine and beer specialist based in Coledale on the New South Wales south coast. You'll find us nestled at the base of the Illawarra escarpment, adjacent to stunning beaches and a stones-throw from the famous Sea Cliff Bridge. We have one of the largest selections of artisanal wines in the region, with thousands of every-day values, rare and hard-to-find gems, and natural and organic wines, along with specialist craft beers and a beastly selection of spirits. Especially whiskies from around the world. Pop in for a chat and see what the crew can recommend. If we don't stock it, challenge us to find what your after.
RED WINES
"Give me wine to wash me clean of the weather-stains of cares" – TS Elliot
There's a perfect bottle for every palate, occasion, collection or budget. Our selection of reds make it easy to find yours.
Crisp, tart, aromatic and expressive, the different types of white wines are as much of a journey for your palate as they are a tour around the world.
Champagne, Franciacorta, Spumante, Cava, Prosecco … whichever you prefer, there is never a bad time for a glass of bubbly. The pop of a cork, the splash of foam, the bead of fine bubbles – nothing says celebration like a bottle of sparkling wine. We import a wide range of wines from the world's most prestigious regions, dealing directly with producers where possible to bring you exceptional value.
Happily stocking more hoppy ales, desert-like porters and lovingly-made lagers than one could ever realistically hope to taste. The toughest question is which one to choose!
WEDDING WINE PACKAGES
$37 PER HEAD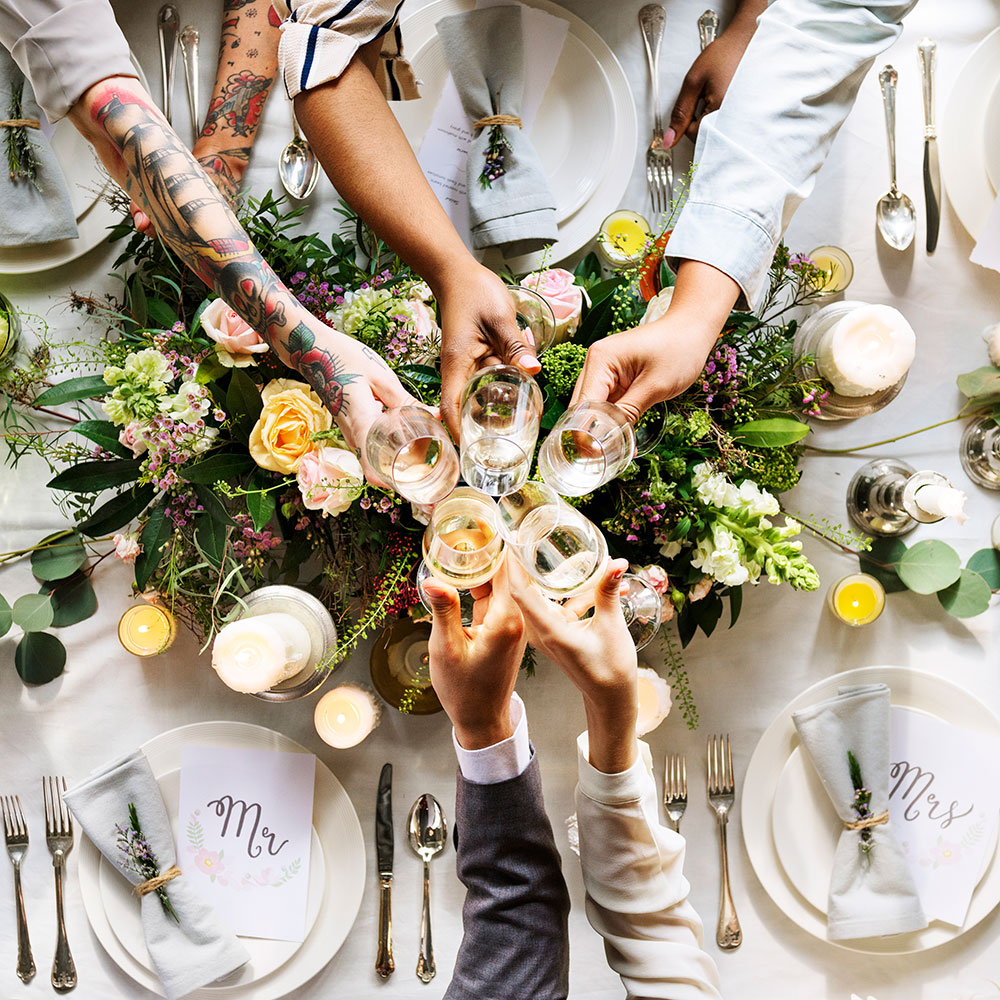 PREMIUM WINE PACKAGES
$37 PER HEAD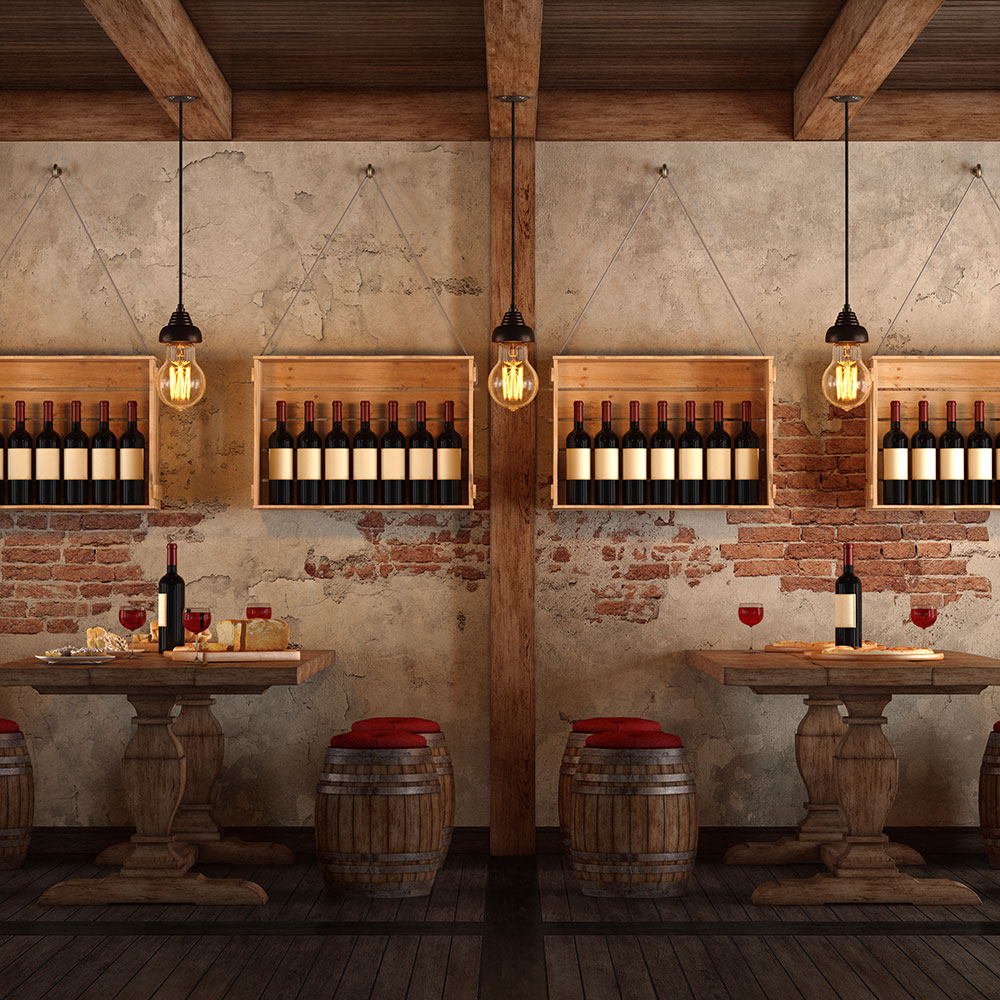 746 Lawrence Hargrave Drive
Coledale, NSW, 2515