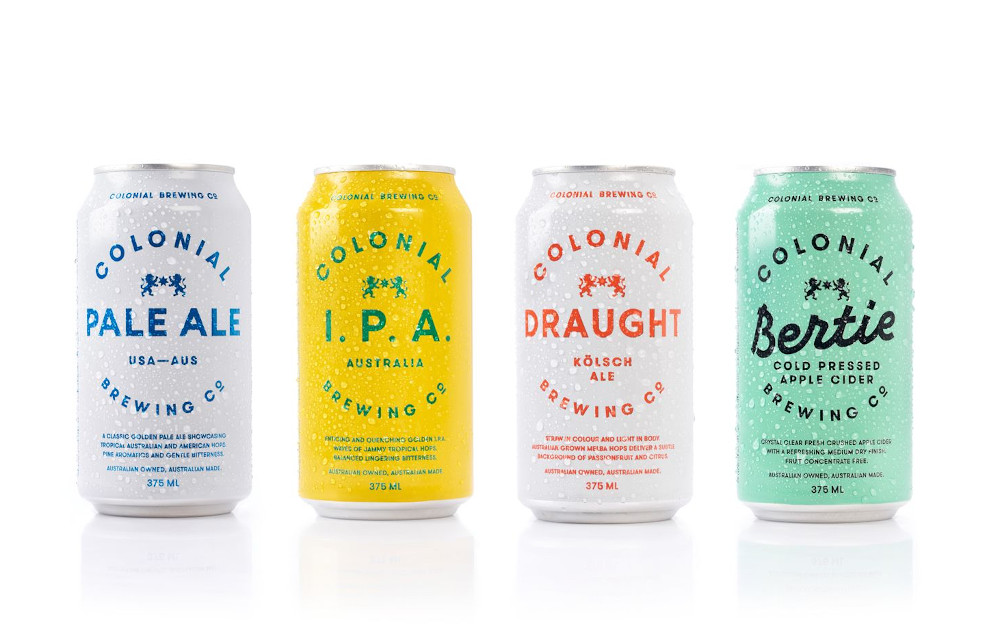 COLONIAL CRAFT BEER TASTING
Colonial Brewing Company is a microbrewery in Bramley Brook Valley, approximately 8 km north-east of Margaret River, Western Australia, and is set on 30 hectares (70 acres). Colonial produces a range of beers including several award-winning varieties which are sold on the domestic and international markets.
---
DATE: SATURDAY FEBRUARY 29
TIME: 4PM – 7PM
LOCATION: COLEDALE FINE WINES
---
One of the first breweries to open on Western Australia's wild coastline, the Colonial Brewing Co tapped its first keg in 2004. It was the first step in an incredible journey, guided by some of Australia's most talented and passionate brewers, we opened our first East Coast brewery in Port Melbourne in 2015.
Since opening in 2015, Colonial Brewing Co has grown to a national Australian owned brand, expanding the Port Melbourne facility to take the brand from 3 million litres to the ability to brew up to 7 million litres.
746 Lawrence Hargrave Drive
Coledale, NSW, 2515