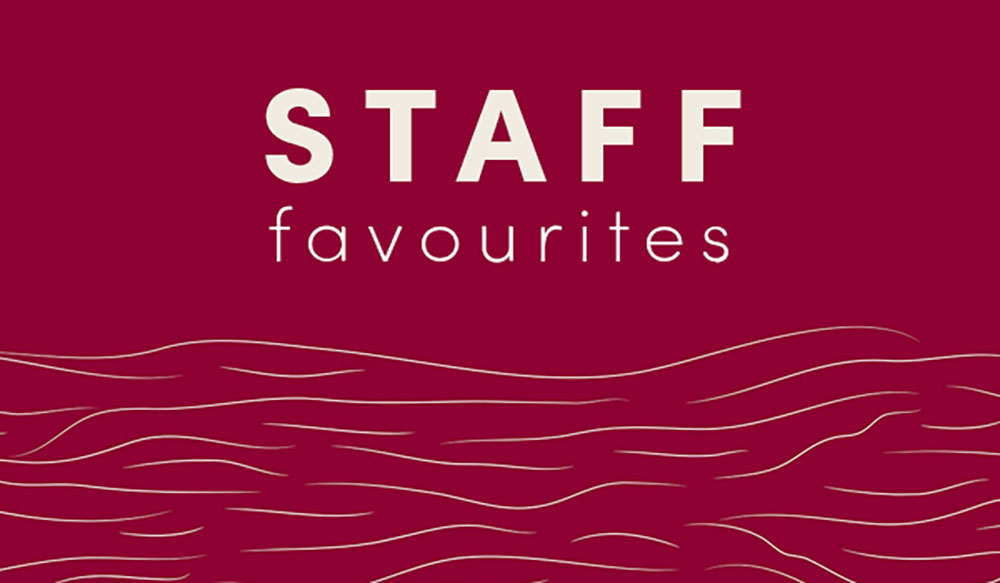 Staff Favourites: Sharon

Sharon's recommendations
La Vendetta Pinot Grigio:
This well priced Italian import is a knock-out my husband and I love it. It has youthful fruit concentration with classic pear-like flavours and the zippy acid is not overpowering.

I know it's getting cooler, but this wine is so delicate and gorgeous. It's all hand picked old vine grenache fruit and wild yeast fermented in the barrel resulting in pink pepper, grapefruit and tomato…..Wow.

746 Lawrence Hargrave Drive
Coledale, NSW, 2515