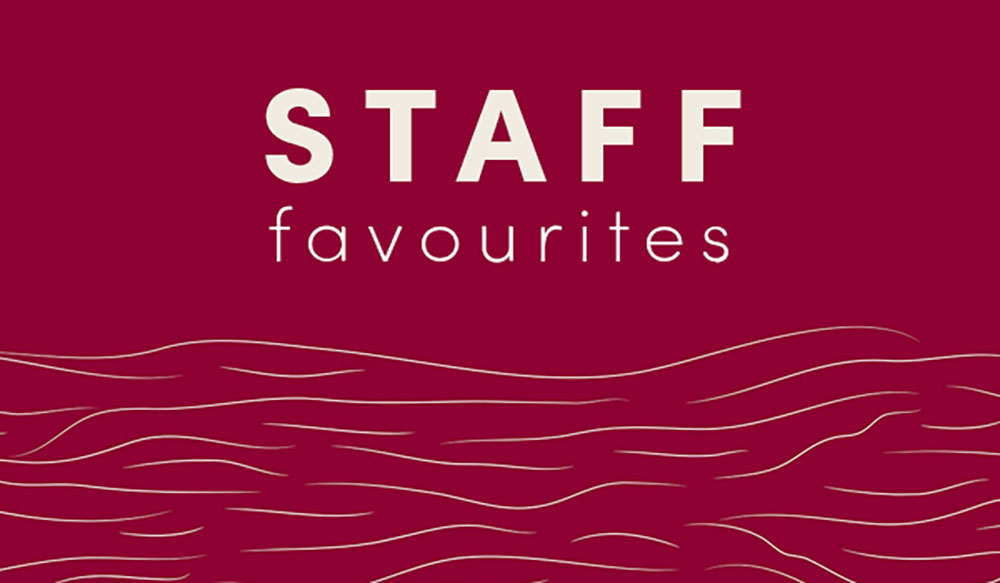 Staff Favourites: Katie

Katie's recommendations
Serendipity Shiraz Grenache Viognier:
I love shiraz blends and 2012 will go down as one of the best red vintages ever in WA, that is why I love the Serendipity Shiraz Grenache Viognier. Full of spice and character with wonderful wild berries, cinnamon and white pepper flavours and an amazing deep youthful red to purple colour. Yummo!
It's French, it's bubbly…..and it's a whole lot of fun. It's lemony and musky, alive with fluffy bubbles with lovely flavours. Drank a bit too much with my partner the other night, it's my kind of bubbly and maybe yours too. Try it.

746 Lawrence Hargrave Drive
Coledale, NSW, 2515