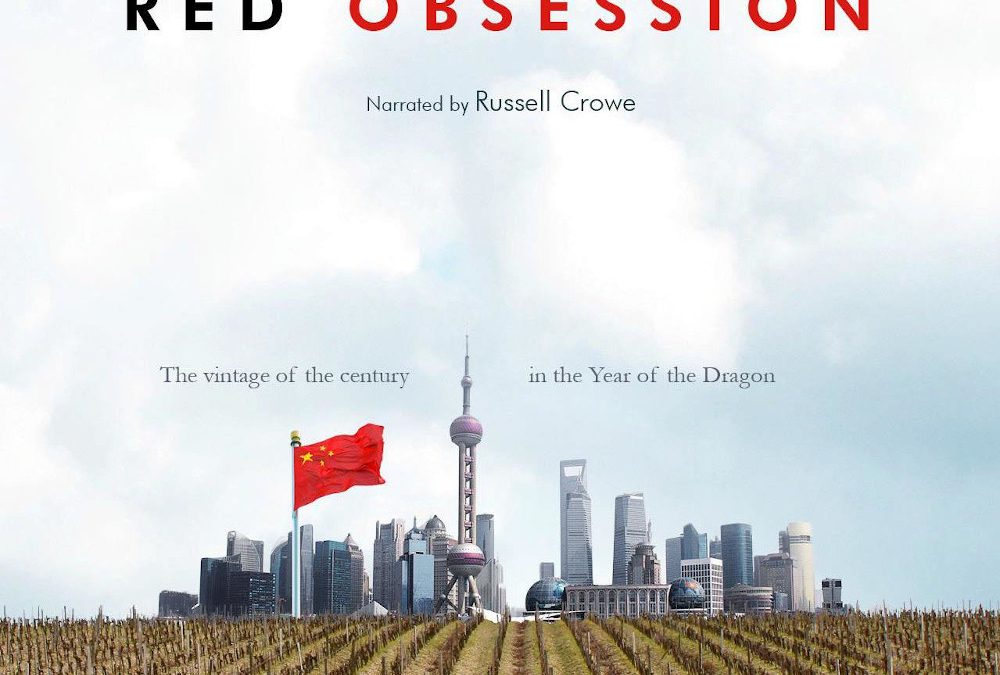 MOVIES & WINE AT COALCLIFF
February 14th & 15th
Clifton School of Arts, Coalcliff
6:00pm – 8:30pm
For centuries, Bordeaux's wine has been synonymous with wealth, power and influence, but its prosperity has always been linked to the capricious nature of markets and the shifting fortunes of global economies. Now change is coming to Bordeaux, as China's voracious appetite for this rare wine pushes prices to stratospheric levels.
Russell Crowe narrates Red Obsession, a documentary about the global Bordeaux phenomenon. Is it taste, prestige, or investment that has driven the demand for the wines of Bordeaux? Or is it simply the need to own something ethereal, unworldly, and limited?
A wine tasting arranged by Coledale Fine Wines will preview the movie to help you get in the mood.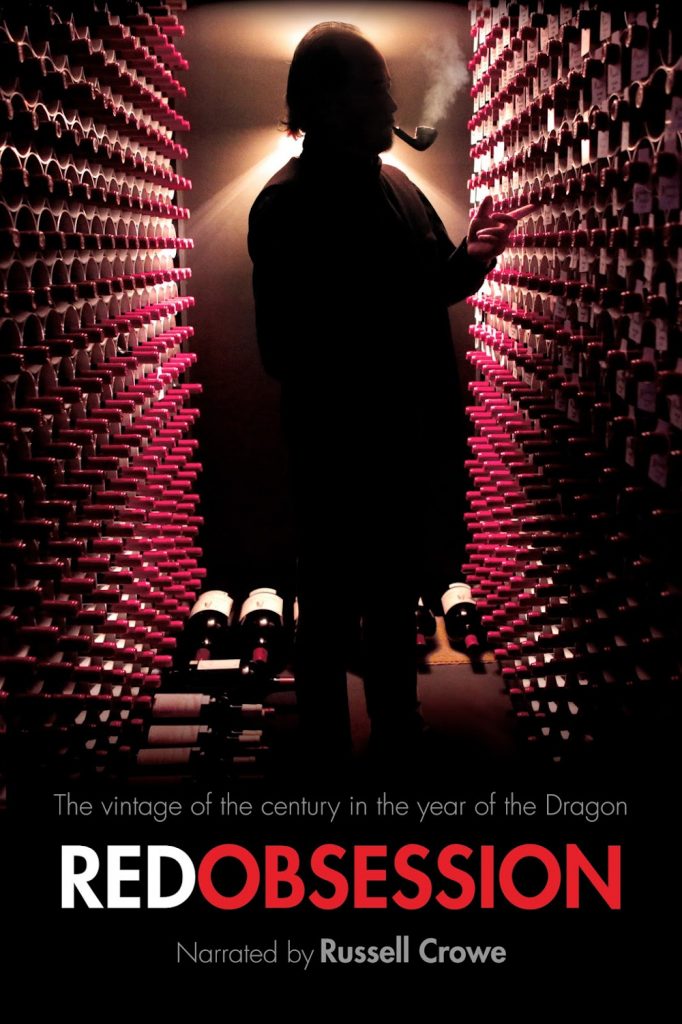 746 Lawrence Hargrave Drive
Coledale, NSW, 2515