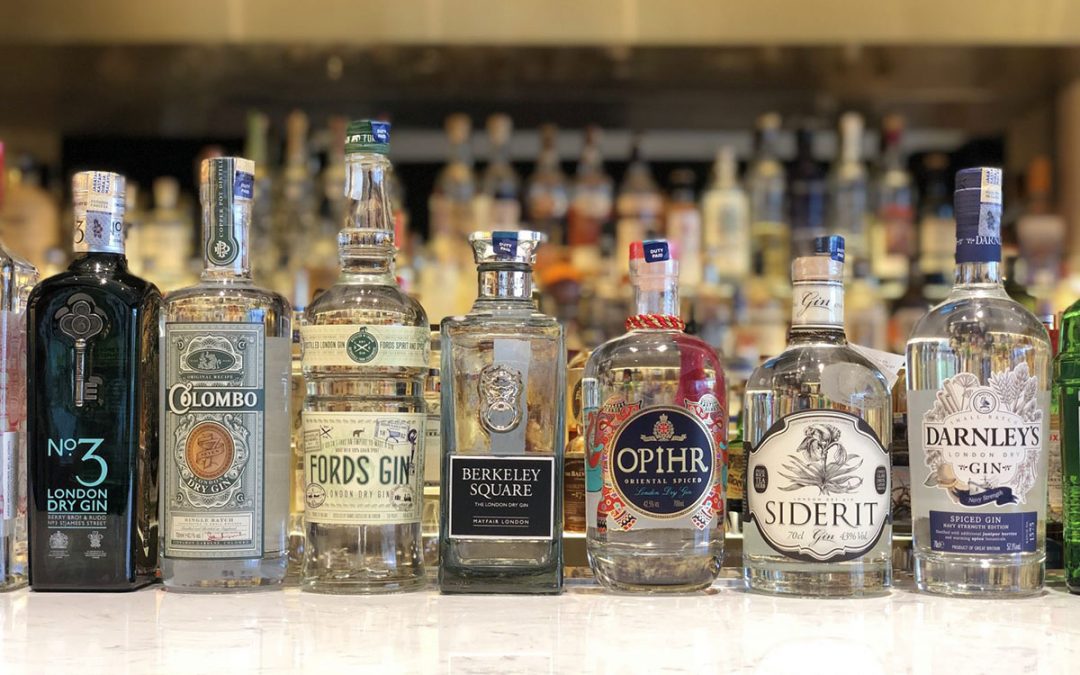 Seedlip: The non-alcoholic spirit shaking up the mocktail game
Like Gin For Teetotallers
Seedlip is the world's first non-alcoholic spirit, and it's bringing with it the weight and depth of flavour that one might expect from a craft gin. It's a game changer for designated drivers and pregnant women.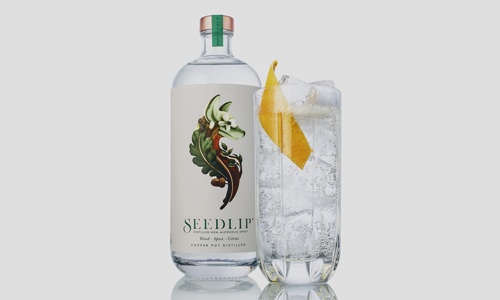 Behind the new drink is British entrepreneur Ben Branson, who – as the story goes – locked himself away on the family farm with nothing more than a makeshift still and a 300-year-old apothecary guide of herbal remedies, emerging victorious with the Seedlip recipe. It's like a syrup in that it can be watered down or mixed, but it has the texture of water and no sugar.
The white spirit is already being made into Martinis at the best bars and Michelin-starred restaurants in New York and London. Fred's, The Paddington, and Charlie Parker's are the first Australian establishments to get their hands on it, joining venues like New York's Eleven Madison Park and the historic American Bar at The Savoy.
Now available from Coledale Fine Wines.
746 Lawrence Hargrave Drive
Coledale, NSW, 2515