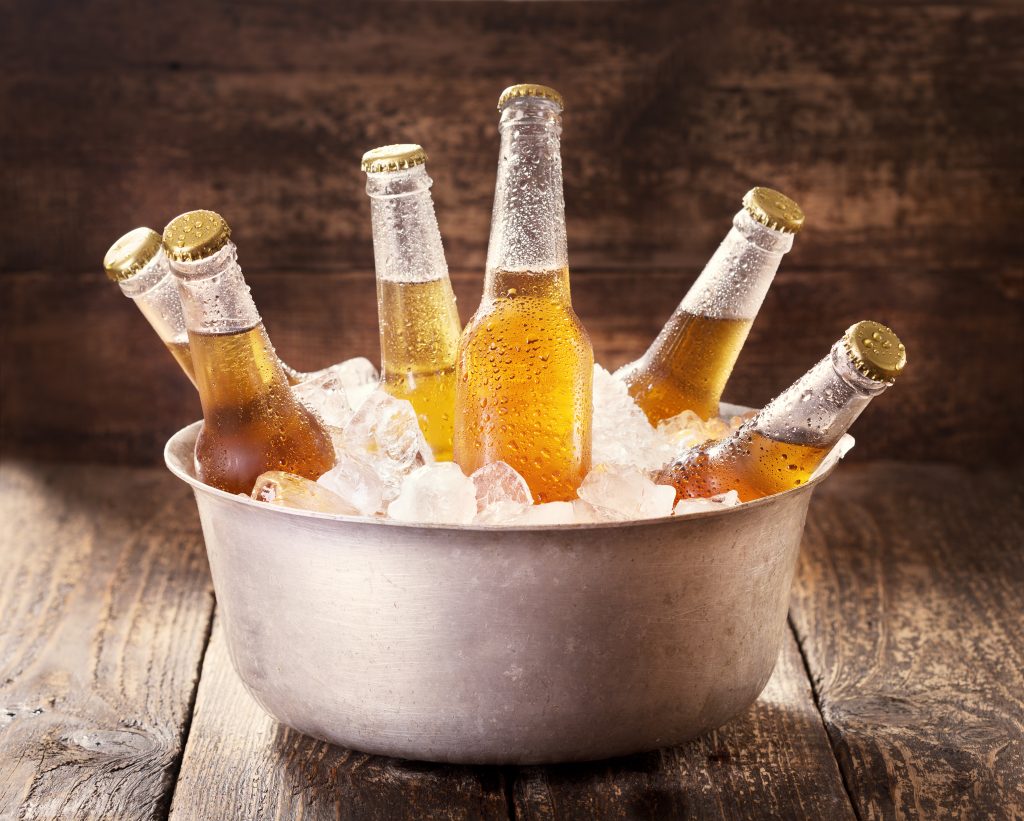 Beers to choose from:
James Boags Light
VB Stubbies
Tooheys Stubbies
Carlton Dry Stubbies
Hahn Super Dry Stubbies
Great Northern Original Stubbies
Great Northern Super Crisp Stubbies
XXXX Gold Stubbies
Coopers Mid Stubbies
Peroni Nastro…………..Add $5 per case
Corona Add………………….$5 per case
Coopers Green Stubs……….$3 per case
Coopers Red Stubbies………$7 per case
Coopers Session……………..$5 per case
James Squires Beers (all)……$6 per case
Wild Yak Beers (all)…………..$6 per case
Australian Craft Beers (cans only)
** Balter (XPA, Pilsner, Captain Sensible)…………….$3 per case
Philter (XPA, Red Ale)…………………………………..$17 per case
Capital Brewing (Summit XPA, Summer, Pale)………$28 per case
** Only 16 cans per carton. Therefore you may need extra cases to cater for numbers at the function. We are basing our price on 20 cases per 100 people.